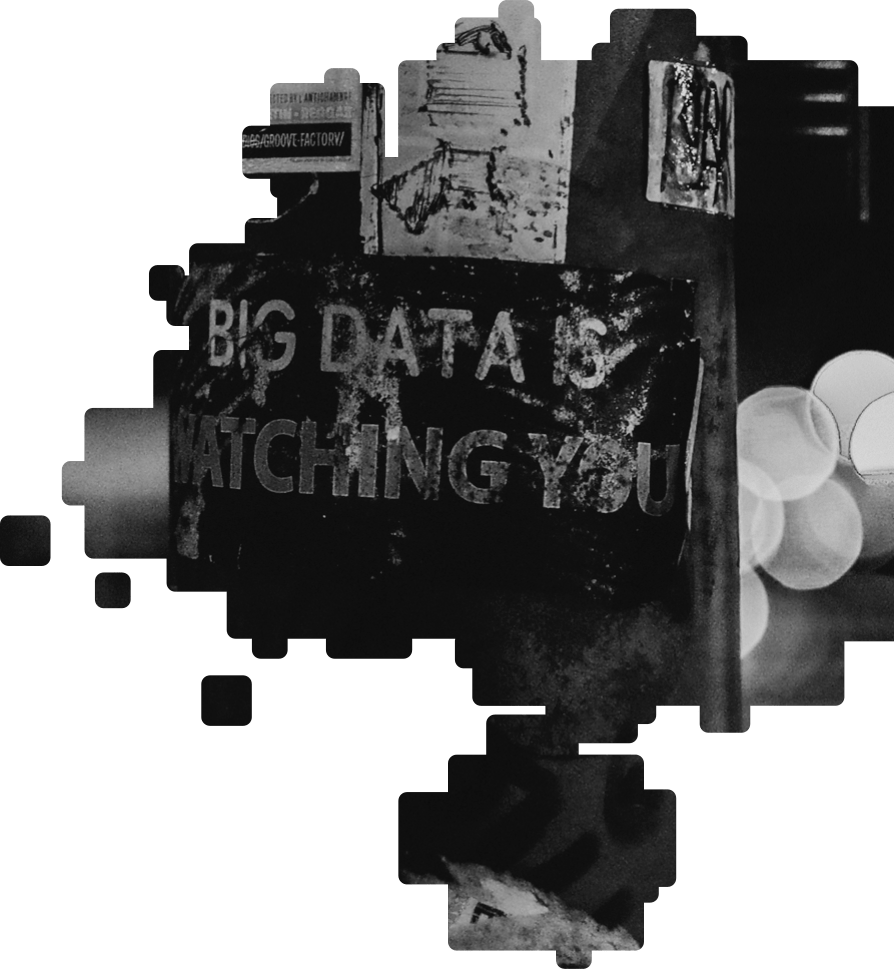 We are data scientists
We believe in the power of data. We love challenges. We build custom solutions to solve important problems.
Service
We support your data-driven decision-making. We analyze your data and using external sources, helping you streamline your manufacturing and organizational processes. We develop data-driven solutions for your company and your partners.
Consultancy
Recognise the true value of your data. We understand your data and map what's possible with it. We analyze the data assets of your company and give data-informed answers to your business questions.
Training
Boost data-driven thinking of your internal team. Our personalized, hands-on training program builds a team at the decision-making and executive stages that will take you to the next level of data-drivenness.
Development
Achieve data-driven business results with our custom-built solutions. By understanding your business problem, your organizational processes and your external business environment, we develop a personalized data product or tool that will help you achieve real and measurable business results.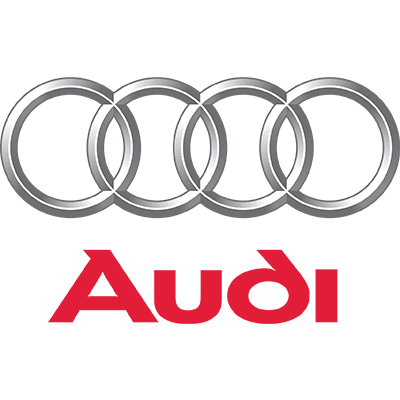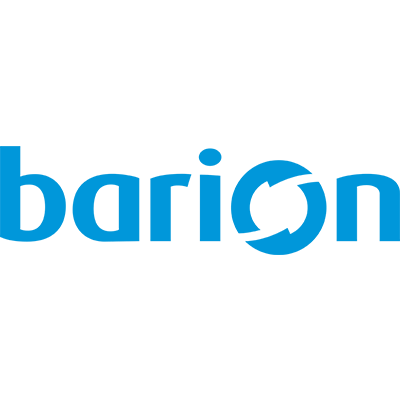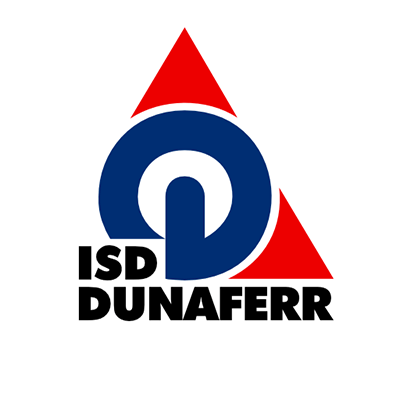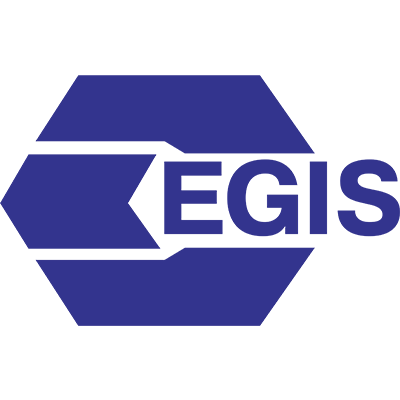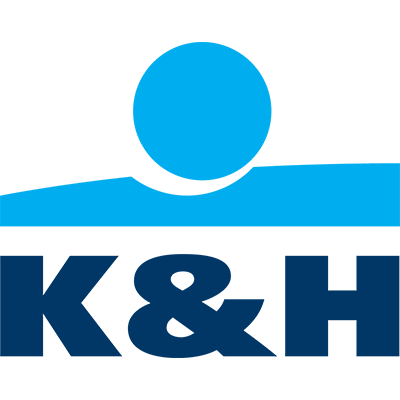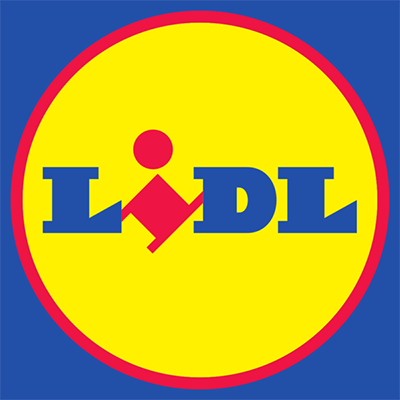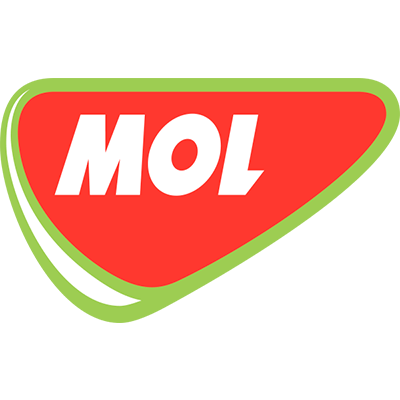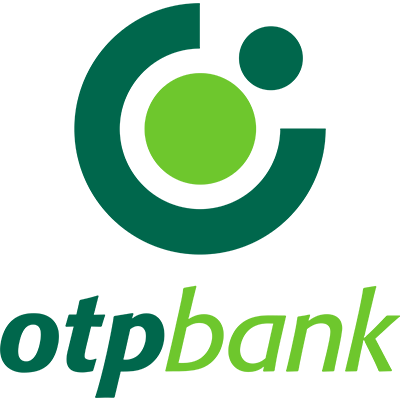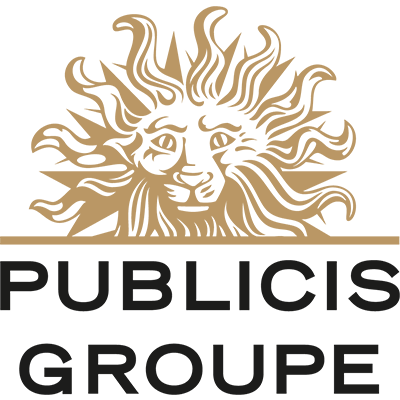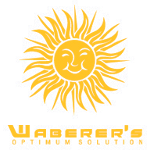 Move to the next level of data-driven decision-making
Contact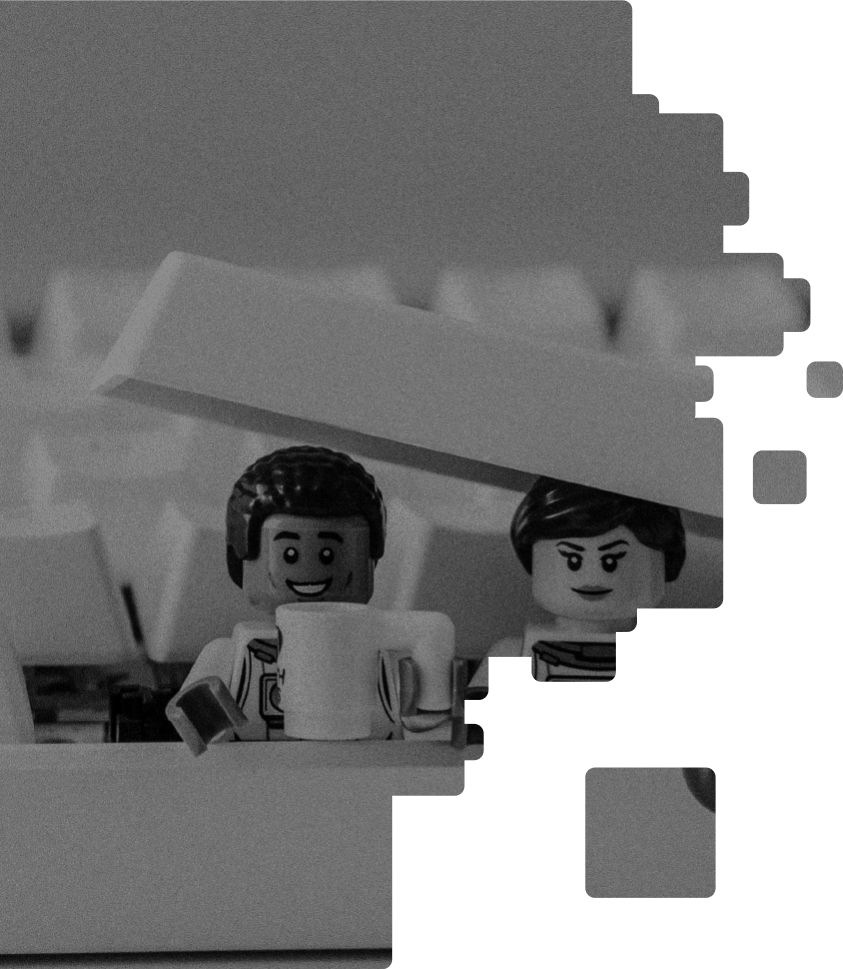 You have a data science team, get to know us
Dmlab was founded in 2007. We have been placing great emphasis on how we can turn our data science knowledge into business value for our clients from the outset. We are building our team of over ten by creating value for our clients.